Then the LORD replied: "Write down the revelation and make it plain on tablets so that a herald may run with it. Habakkuk 2:2

I love fashion, I love the glamour about it and just the way you can mix and match…but… I find my true calling here:
INTERIOR DESIGN.

Check out my picks of what I whipped together on Polyvore. I just recently joined but I'm OH so excited!

Inspiration: Pastels

Decorated around: The RUG
I'm an artist, Art is my thing, or should I say Design is my thing. I never thought that I'd be feeling so complete with the revelation that I have received from God. It took 4 + years to get to this point where I actually feel "THIS is what I'm meant to do!"
To be quite frank and honest. I don't care what anyone thinks, I just know this is what I want to write about, read, watch and is what I do anyway!!!
What Lead to this point? I'm glad you asked!
Recently what God has allowed me to see and what I have discovered… (Not in any specific order)
1. I would look through a whole magazine on Interior Design skim every detail and choice, re-reading vs. semi looking into a fashion mag (I wouldn't finish it at all). I know, you would think a stylish chick like me would be all over Vogue….I digress. 😛
Don't get me wrong I do love design. Hence dedicating the blog towards such ventures.
Beloved! –It hit me so hard and I'm so excited it's crazy. It's been in front of me this whole time and now I see how I can use my talents fully.
My Pastel inspired picks: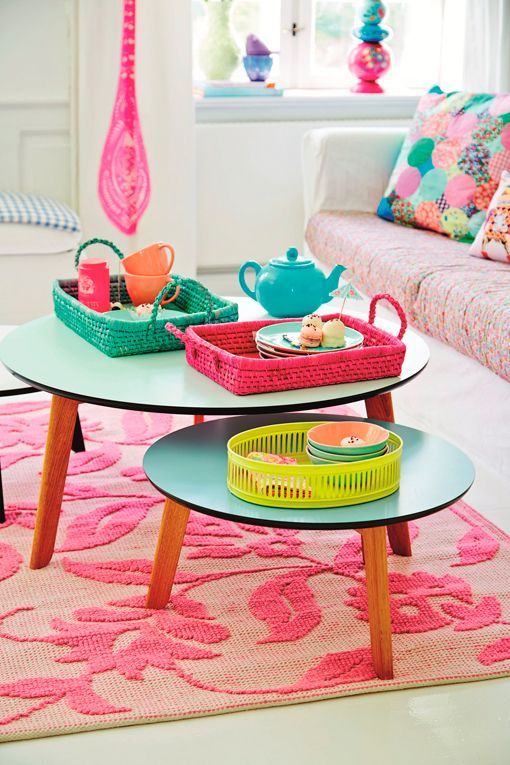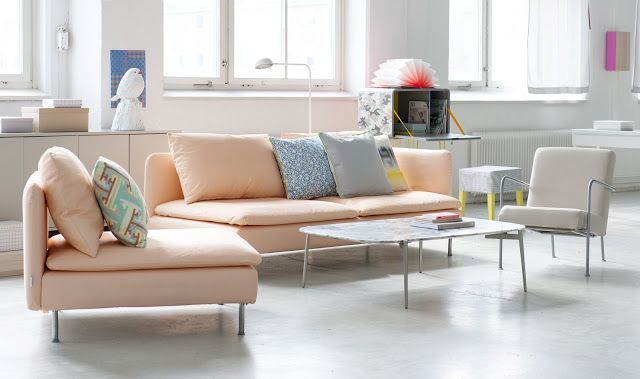 FACT:
I have more followers on Pinterest on these following boards then all other boards that I have: My Faith, Craft ideas, For the Home, DIY, Beauty tips. Not that this really matters, but it says something…
♥
So yes, I'm just going to dive in, I have exciting design posts coming up! From Fashion inspired designs to digging into what is traditional, contemporary, rustic, etc.
Darling, I'm going to be honest with you, making bags has become a chore, it was a lot of work and it felt like a lot of work.
I gave it my best but with a baby, putting out the full attention that bag making needs…well honey, I'm going to pursue what sets me on FIRE!
I'm not giving up in sewing or crafting those are also what I love doing but it's now being focused towards Interior Design 😀 Who knows what the future might bring and I never limit God. God let your will be done!
2. Just looking at Interior Design, colors, fabrics, the lines of furniture and how natural light is heavenly, putting together a pastel room…pure FUNNNNN!!!!!!!! So effortless so seamless I'm so in love and so thankful to JESUS!!! YES! Yes, Yes!
3. I'm just a creative person and I've found my outlet. Interior Design/Decorating/Styling, is actually a stress reliever for me. I get a satisfaction out of it that only GOD knows.
4. I've never really put it out there but everything, Redress Raleigh Fashion Show & my Current Gallery/Art Show: has shown me that I can put together a cohesive collection of design ideas, I can make things happen (with God's help) in putting the right individuals together and do a photo shoot (meaning I can bring individuals together for a common goal, working well in collaboration with others) and I even make deadlines!!
Which is a big deal.
I can work with clients, put together fabrics and details for a client and come up with an amazing design for them on a budget! I can draw and have an eye for measurements that it's eerie. I found that I can do more than what I think I can.
Going through hitting walls and wanting to give up, yet still accomplishing goals. I was doing something that now I truly see wasn't what set me on fire but was exactly what I needed to get to this point, I really feel as though GOD has and still is molding me and I'm thankful.
Thank you Jesus!
5. All this has lead me to this point, that I know that I know that I KNOW!!! I get excited over a tufted…anything quite frankly, I jump and have super happy giggly girl moments when I see a well put together room.
God gave me a different perspective, he showed me what was in my heart and it was after a night of prayer and praise.
Seriously, I woke up around 4am, out of the blue, just feeling, knowing I needed to praise GOD, to praise and thank Jesus, and what ever He was giving me in my spirit, I felt it and I was just saying…'I receive it Lord, Thank you Jesus', praying to God about everything that was in my heart…God you are awesome!
The same day, everything just CLICKed into place.
I believe God makes a way, even in the most impossible circumstances. Taking this leap of faith is so fun! I thank you Jesus truly honestly and humbly I'm nothing without you Lord.
I also want to inspire those around me, but most importantly I want to be fully who GOD has created me to be. This is where I can express my self, learn and develop an inspiring space not only for me but for any reader. Including you ♥
I'm honored to be taking this leap of Faith but with a knowledge of, THIS IS IT!
Sometimes God takes you through different scenarios and then he gives you a peek. It's through those leaps of FAITH that we can find right where GOD wants us to be.
I believe what makes a great interior design is balance, especially the balance between space and comfort.
If you liked my picks stay tuned this is only the beginning!!!