Lately not only have I been helping a friend also client decorate their space, but I've also been decorating my own home! I want to touch base on what I use to save money from apps to shopping smart!

I use coupons and I try to shop smart and find the best deals. I first make a detailed list of items I need vs. the items I want.
When Shopping for Furniture, I take a look when able at Craigslist and local antique/thrift shops. Plenty of antique shops also place ads on Craigslist. When I have a fairly reasonable budget I check out Pier 1 and the World market, but that's when I'm able to splurge a bit.
When Shopping for frames, I go to the dollar tree or Michaels/A.C. moore and I use an App called Geoqpons to get the very best deals, if you are extremely frugal this app is for you!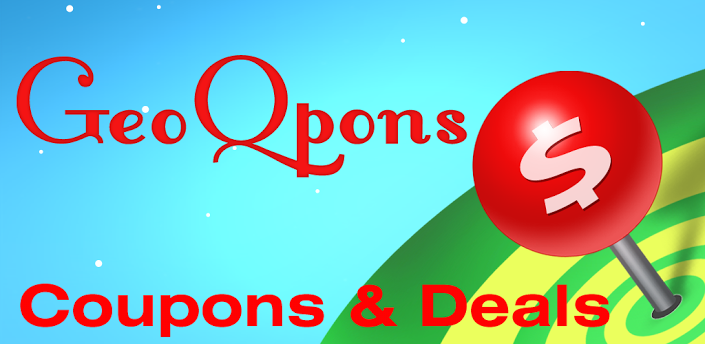 When Shopping for Decor, these items are necessary for amping up your space, I'd check out T.J. Max, Ross including Marshalls. You'd be surprised of the deals you would acquire. Also Burlington Coat factory is a great source. Let's not forget Biglots, Walmart and Target! Walmart & Target are my last resorts, and usually I get items such as candles or cleaning supplies when it comes to the home.
When Shopping DIY equipment, fabrics, etc I use Joann's app with Geoqpons. I also have their newsletter delivered to my address always cuts my spending in half! By saving on the necessary items I'm able to acquire my wants.
When furniture shopping I would not suggest Walmart or Target. Other than temporary purposes.
My advice, Set a reasonable budget, once you have a budget make your list of must haves vs. wants. Once you have your list of must haves go ahead and divide your budget with the amount of items you have listed. When you save on one item you can put that money towards another item and go from here. I've found this method works wonders in trying to stretch those dollars and really allows you to be creative and realistic. I first start with my high ticket items and work my way down.
I hope you all find this information useful!
Until Next time! Ciao!