Loves,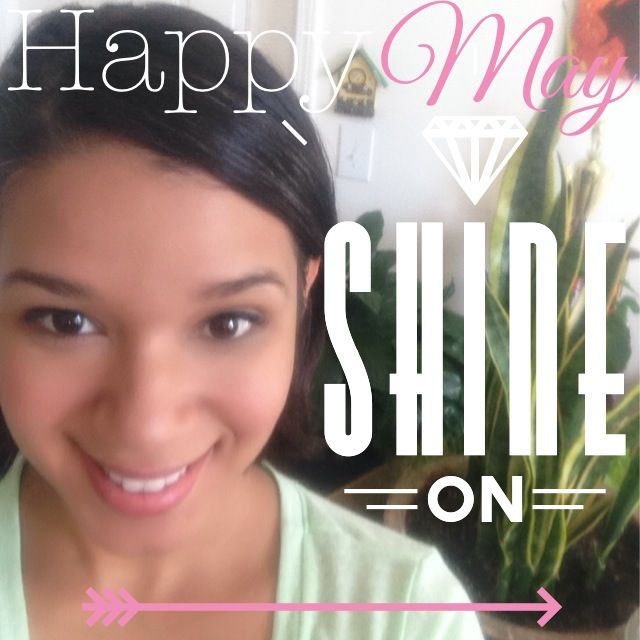 Another inspirational post on Interior Design ♥. I love researching what ever area I find I need knowledge in, and this tends to be most areas of my life, Lord thank you for Google and Youtube.
As always I hit the internet pavement and through a bit of ingenuity on my half and a few references I've narrowed down top 10 Hottest Trends of Interior Design… Happening now in 2014. The great thing about this is that the year is not over, so you can definitely indulge and incorporate a few of these, may you be blessed and inspired ♥.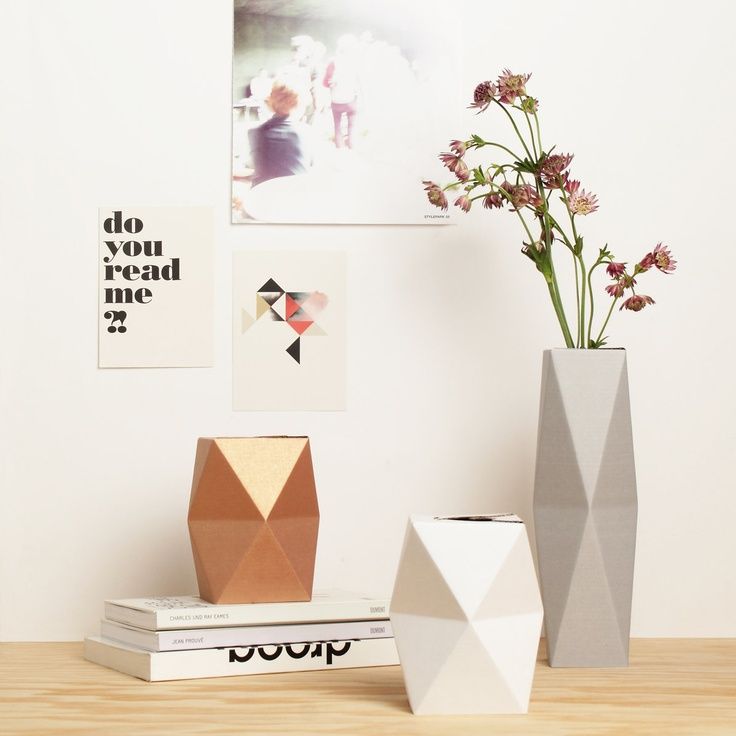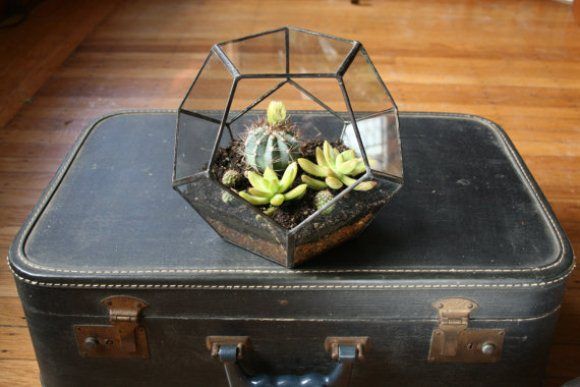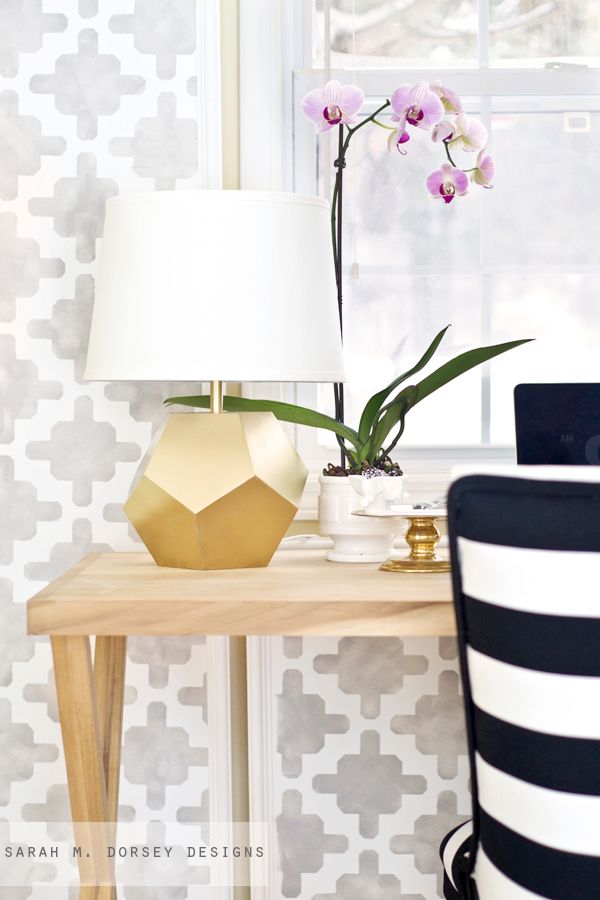 1. Geometric patterns
I'm not talking about fabrics, although those are nice. More in the hardware and furnishings department. These elements are being brought in through decor.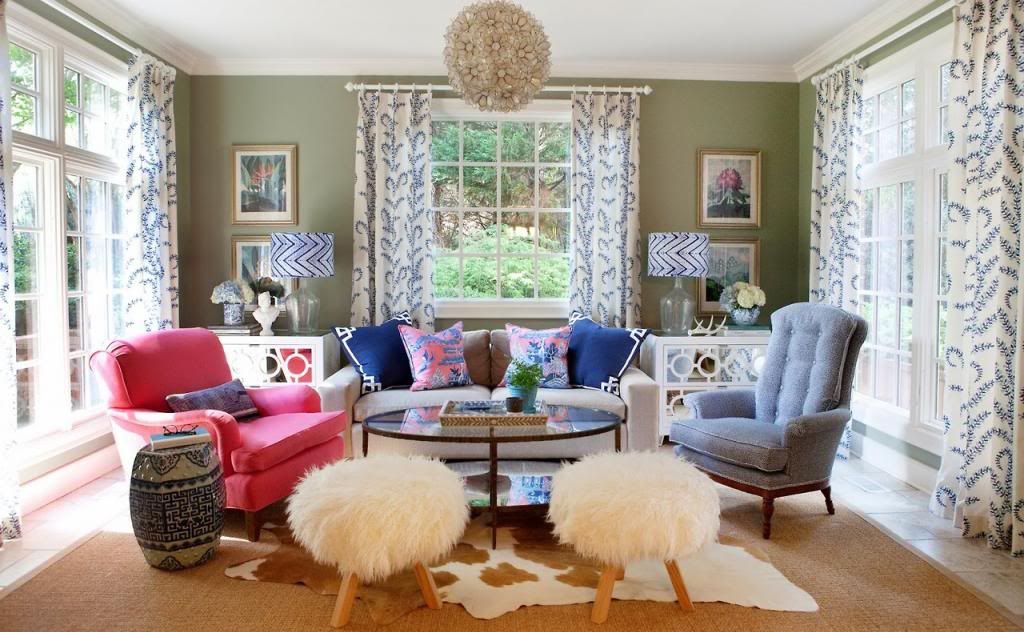 2. Bold/mixing of patterns
There's an uprising going on, and it's within the design realm. More and more unique designers are popping up with a flaire of the eccentric.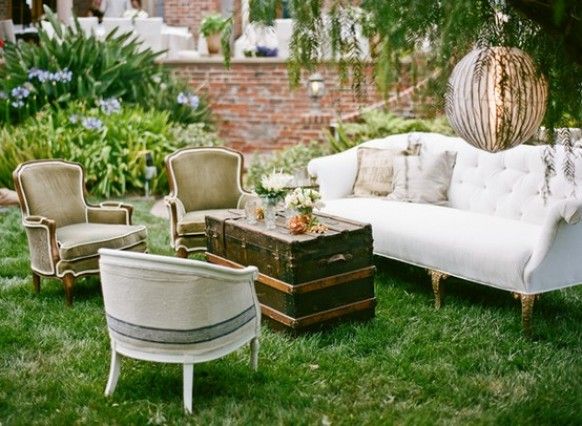 4. vintage
This element is brought in through timeless pieces of furniture. In my opinion, this will always be a hot trend. ♥ When it comes to design, I've said it before and I'll say it again… A great romantic trait about interior design is that it captures an era in time. Making any vintage piece timeless due through the history infused within it.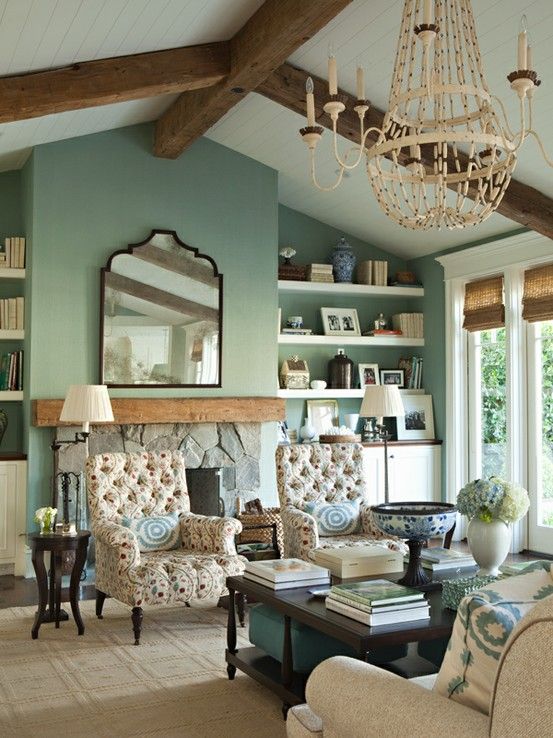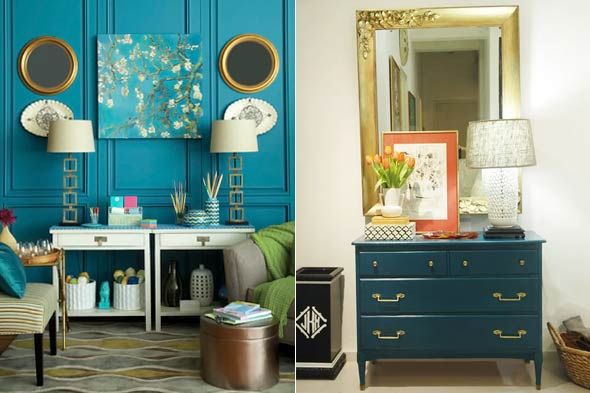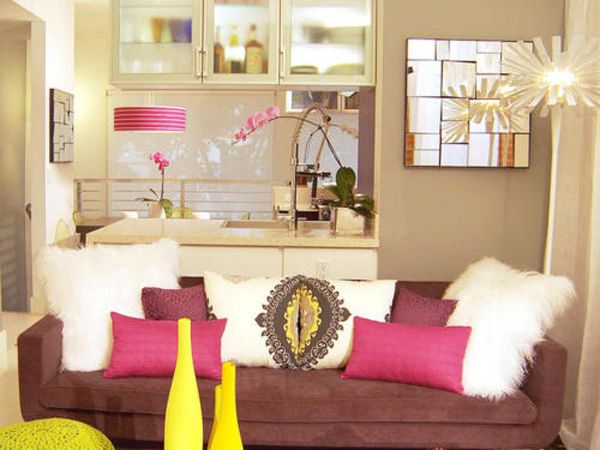 5. Color
Color doesn't only have to be on the walls or furniture, you can bring in color with your choice of decor and home accents.
6. Sunburst mirrors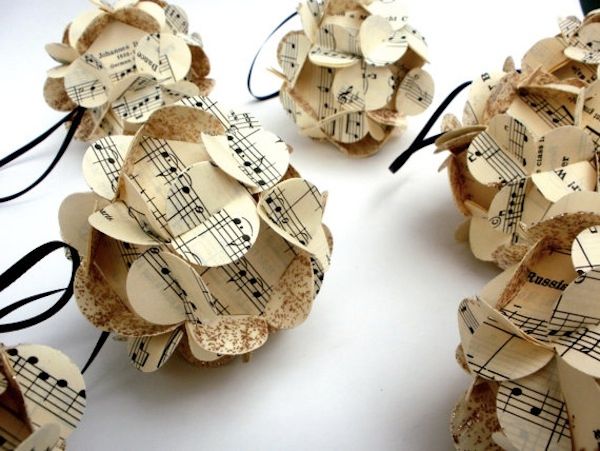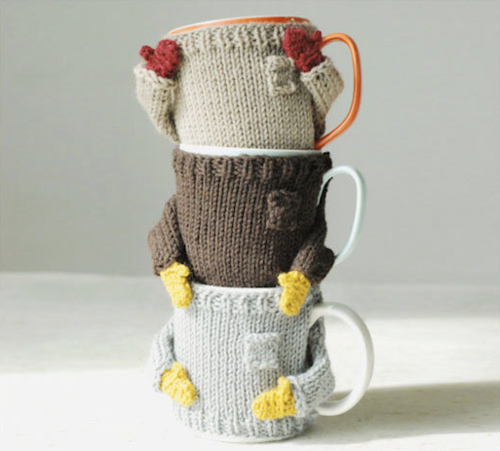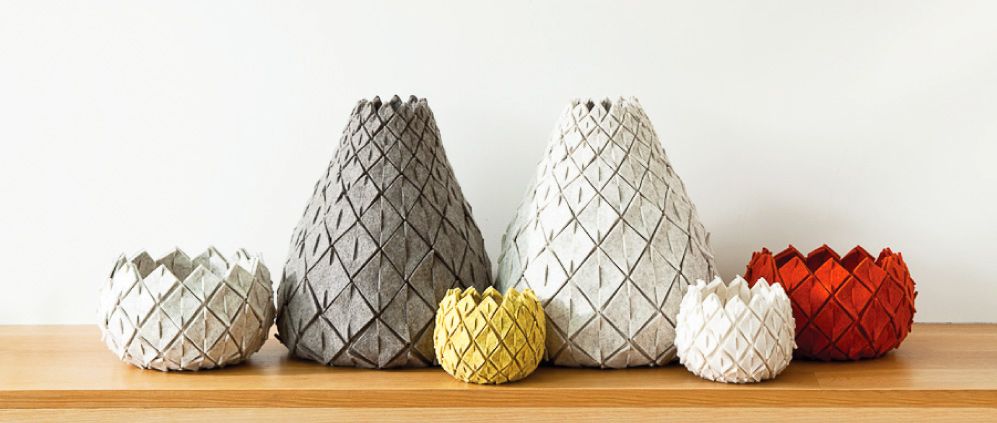 These are my favorite, and made with sustainable materials 🙂

7. Local/handmade Artwork
Handmade is the new sustainable decor. Not only does it support the community of artisans, but you also get to bring into your home a conversation piece. (A piece that instills a conversation)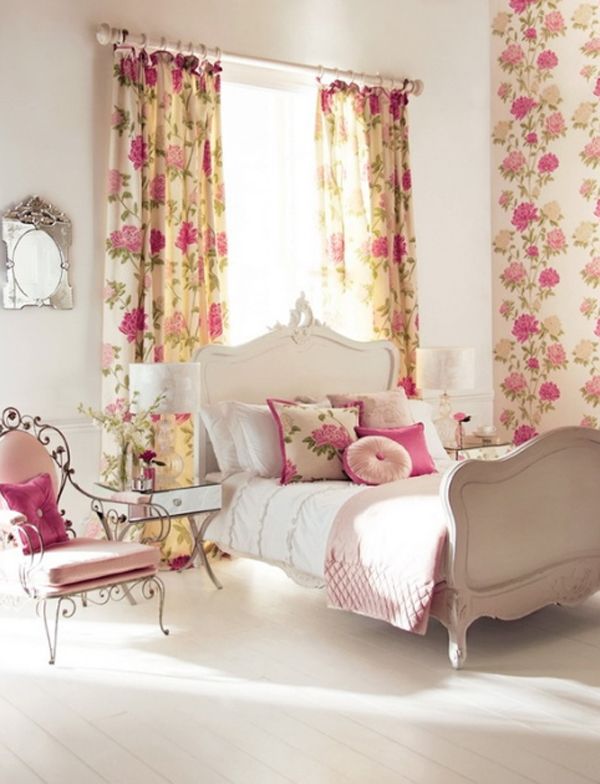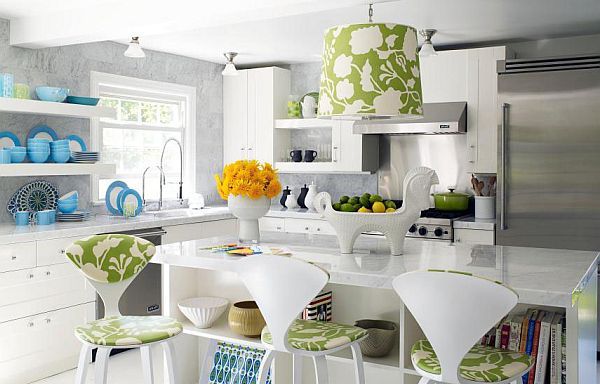 8. Floral
Fashion and Decor go hand in hand. Usually you can predict a wave of interest through the wave of fashion. To be on top of your game when interior designing or decorating having a well rounded knowledge of what's in, within fashion is a great ear to the ground, so to speak.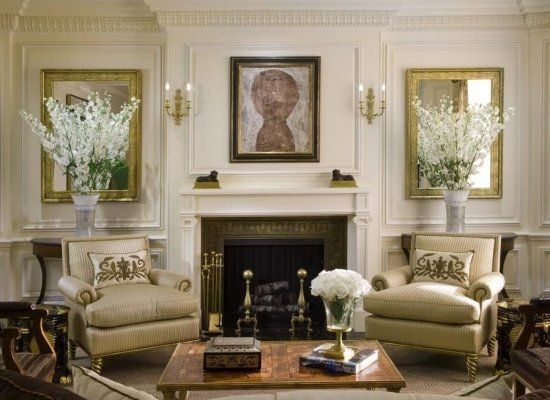 9. Traditional with a slice of Modern
While everyone is jumping on the modern bandwagon, the true show stopper is the mix of Traditional furnishings added with a punch of modern.

10. Succulents
Potted plants are in and not the usually greenery. I have a few of this type of potted plant in my own home 🙂
I hope you enjoyed each pick, remember each pick is linked to it's source so get inspired, click away and by all means have an adventure.
Until next time! Ciao
xoxo