Hello Love
This is not my first client, client, but my first interior design client! Check out the Space I get to work with! This office is for a new Lawyer and I'm just thankful she's allowing me to help her 🙂 feeling honored and blessed. I had a very productive day yesterday! Yay! It's truly about hard work, they say hard-work pays off and I'm diving in to see if it's true.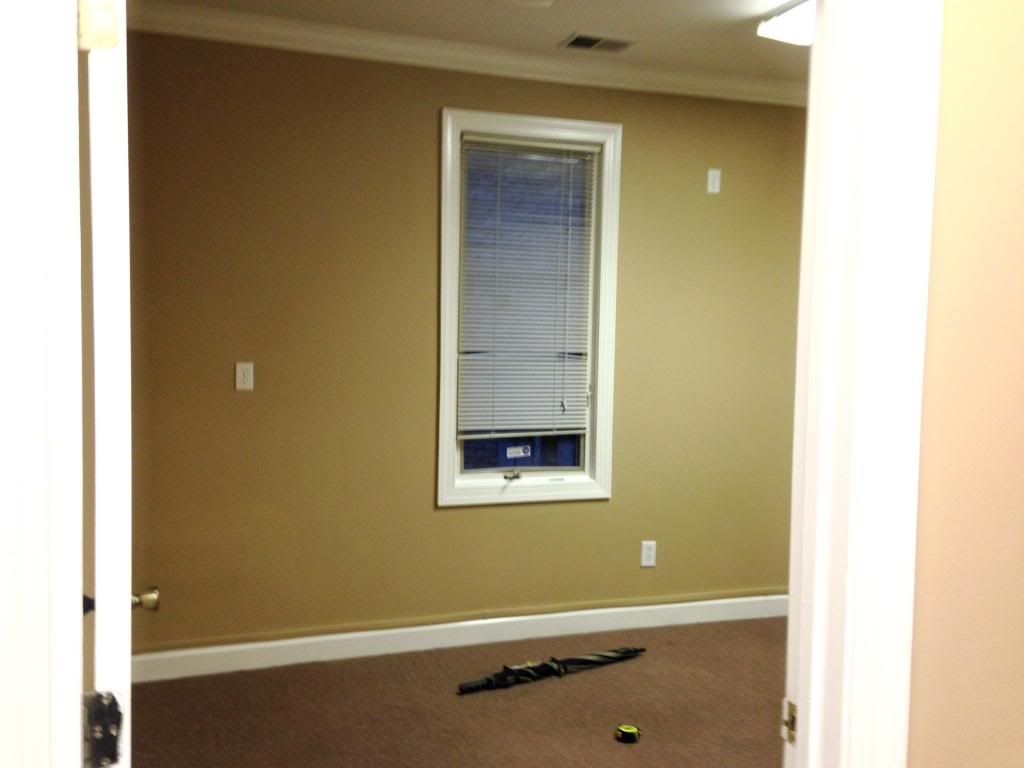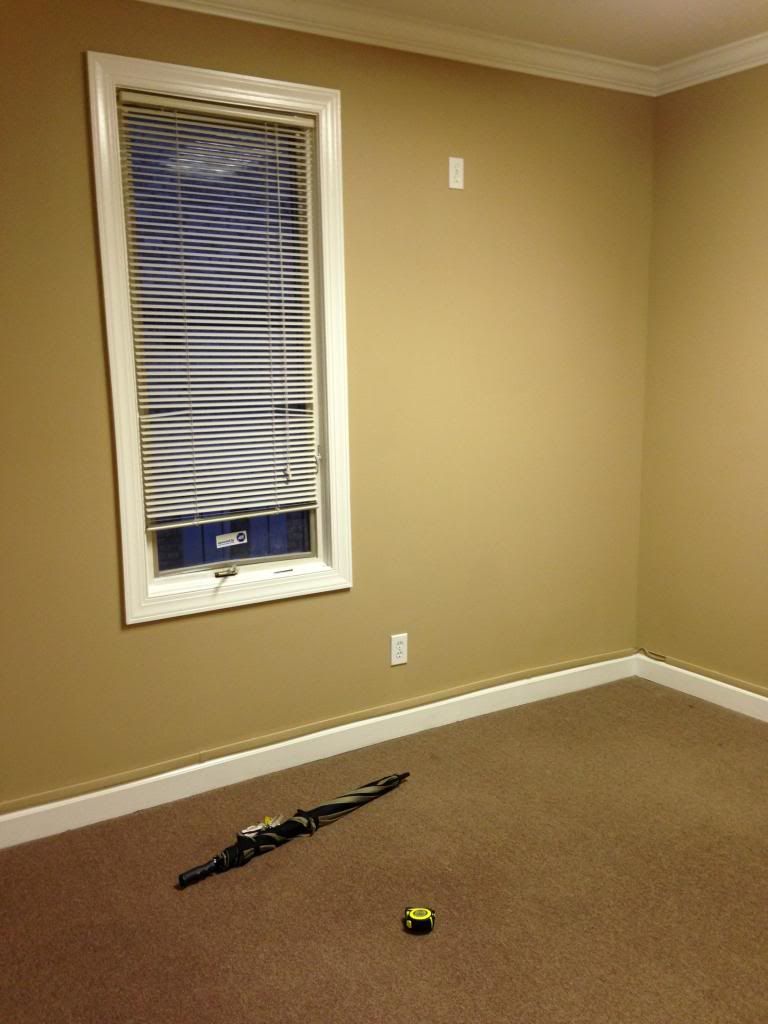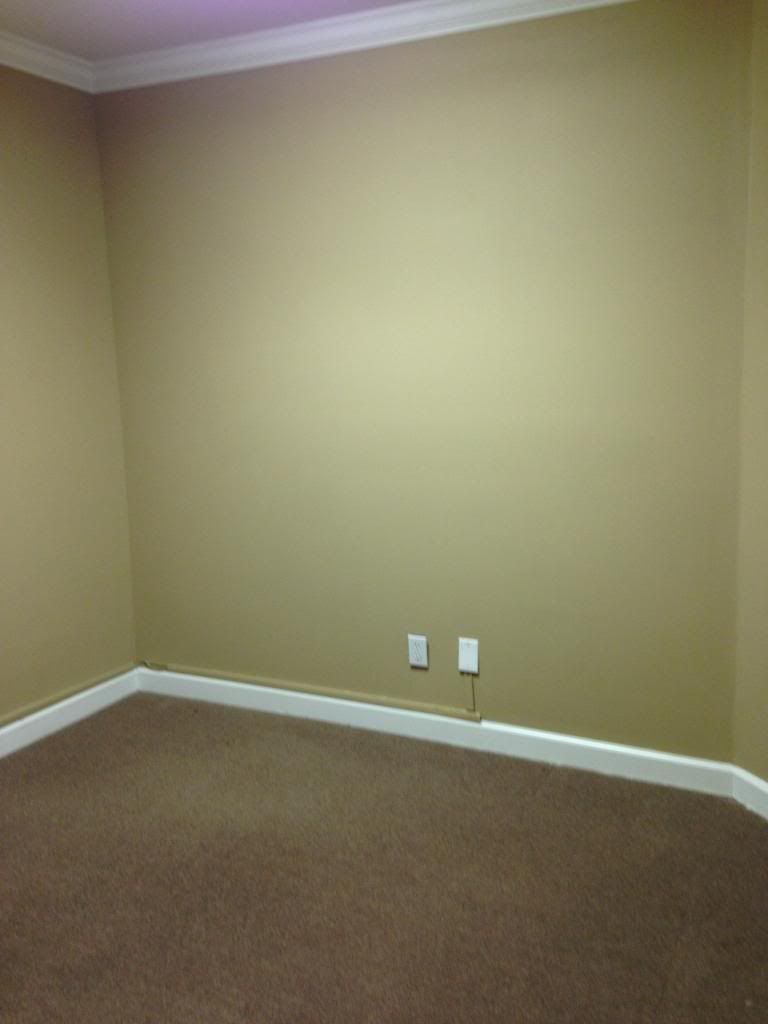 I've taken measurements, it's a lot bigger than what's portrayed on camera.
Check out the Reveal Here!
[dropcap]1.[/dropcap]Measurements
When decorating an office or any space for that matter, measurements should be the number 1 objective (other than inspiration and mood board). When considering furniture and drapes, this information comes in handy and plays a Vital role when visualizing and making sure what you pick for the space fits!
It also allows you to draw out the space and draw in your measurements. I find this works best when figuring layout and functionality!
PRO Tip: Make sure to get ceiling and window heights on all angles it will save you time and a headache!
Inspirational picks: via polyvore!
 Elegance is played well in the details. 
[dropcap]2.[/dropcap] Color
I LOVE color, and when it comes to spaces, I've never realized how we can often times, more than not, gravitate towards neutrals, other than amazing color just waiting to be explored by who? … YOU. We feel it safer or easier to decorate with neutrals.
May I make a suggestion?
Do not be afraid to experiment with Color. There are plenty of amazing palettes that have a softer feel than neutrals(i.e. brown, biege & black). Such as cool blues, pale greens and soothing seascape colors. Pastels are fun too!
[dropcap]3.[/dropcap] Lighting
You can not ever underestimate the power of lighting, I love functional details and lamps definitely fit the bill.
Lighting will help set the ambiance in your space.
Here you can experiment by choosing fixtures that represent you personally. Are you more minimalist or all about the glamour?
I love personal touches in an office space. When inviting a client to your space I believe elements like these make a client feel more comfortable as though they are working with a real person, verses someone cold instead of someone "Human" with tons of personality.
What are your go-to tips when decorating your space!?
xoxo